About KnowTechie
KnowTechie is a blog for people who love tech but live outside the bubble. It's for the reader who is interested in technology but doesn't necessarily live and breathe it.
We aim to provide useful and entertaining content – without the insider jargon that can make tech news tiresome.
You don't need to be deep into the tech space to enjoy KnowTechie, nor will you need large swaths of time: The articles you'll see here will be short and straight to the point. Nothing over 1,000 words.
And it's not just tech-centric people that read us. Our audience is massive and includes everyone from parents, and students, to professionals in the tech space.
Our work has been featured in places like The New York Times, Bloomberg, Forbes, CNET, Mashable, Quartz, Vox, UPI, Boston Globe, ProPublica, Yahoo Finance, LifeHacker, The Next Web, VentureBeat, Huffington Post, Observer, Digital Trends, MakeUseOf, Mental Floss, TechSpot, Vulture, Inc, Linus Tech Tips, and a whole lot more.
KnowTechie's creator is Kevin Raposo, a Bostonian who's been involved in the tech scene with over 15 years of experience. To read more about Kevin and why he created KnowTechie, check out his first post from 2014 here.
Who KnowTechie is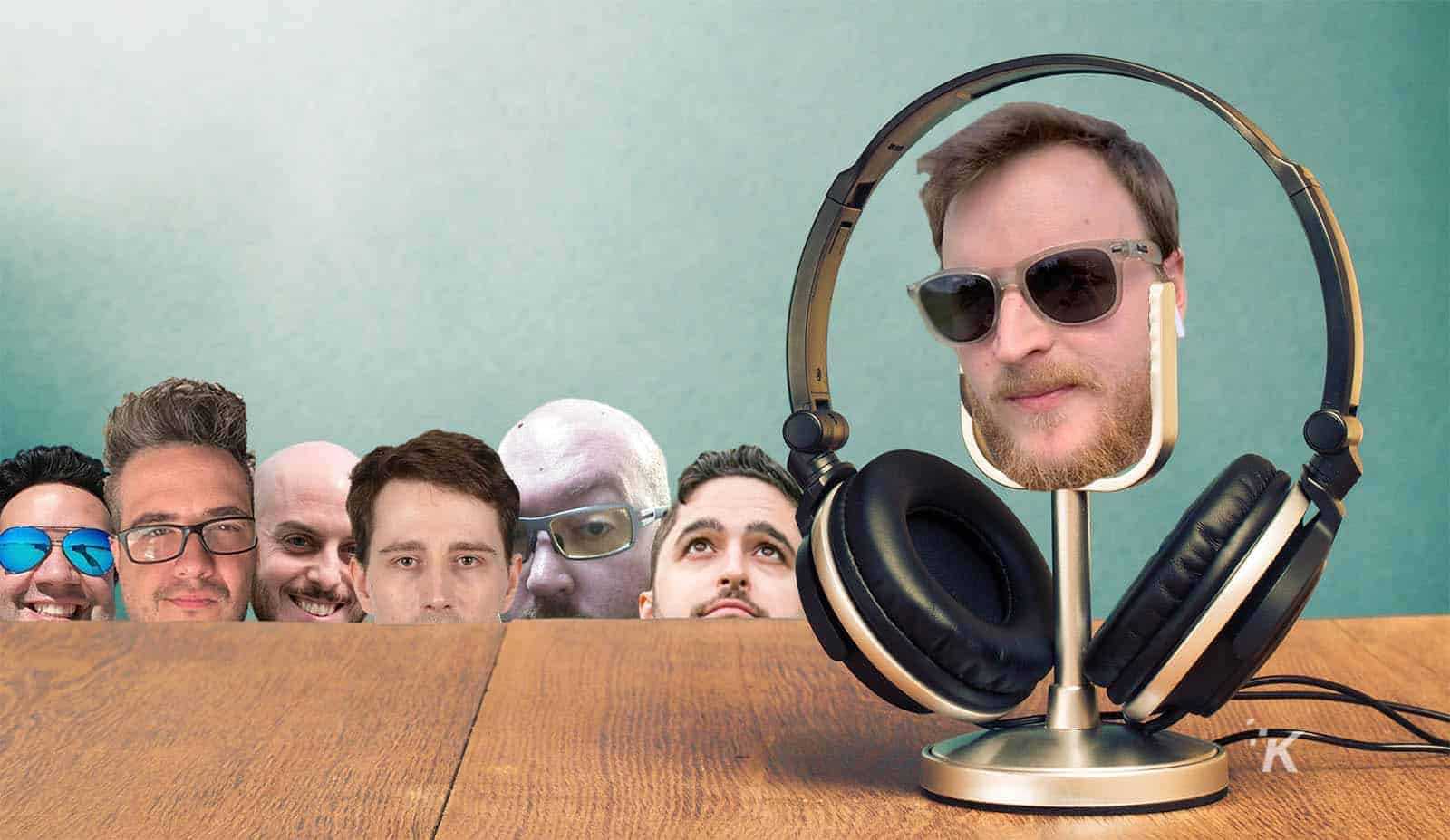 KnowTechie could never be where it is today without its team of hardworking writers. We have writers from all over the world contributing here daily. Meet the team below:
Want to be part of the team? Get in touch with us over at our contact page. We're always on the hunt for new writers who can offer a unique perspective on today's tech news. Not to mention anyone who can explain complex topics in an easy-to-digest format.
Got some news to share? Have some feedback on the KnowTechie experience? Find a bug? We want to hear about it! Seriously, that means anything.
If you want to reach out, our contact page is a good start, but our Twitter and Facebook work too.